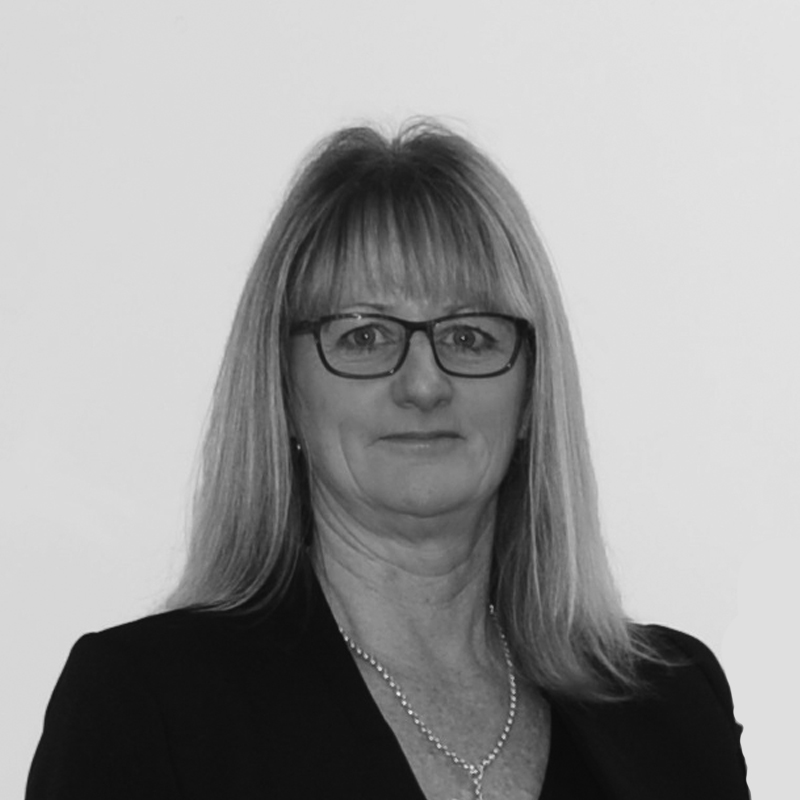 Sue Bailey
Pattern Potentials started in 1999 when my daughter was 6 months old. I had a past employer ring to ask when I was going to start work again; I did a few projects for him from a makeshift table in the garage when my daughter slept, and it just grew from there. Four years later I purchased my CAD system, and a year after that I took on my first employee.
I was lucky to start my Business Management position in the trade when the designer, pattern maker, cutter and sewers were all under one roof. I worked for some amazing companies holding positions such as Pattern Maker, Design Co-ordinator and Production Manager; the learning and comradery during this time was a fantastic part of my life.
Passion is what drives the daily commitment and enthusiasm in our work room today. For us its all about working as a team with good planning and communication so the process runs as smoothly as possible for all involved in the chain; right through to achieving a great garment as an end result and then seeing that garment in the latest fashion magazine,
in a shop window display or on someone walking down the street.
It's such an easy vocation to continue in, every day and every season is different, exciting and consuming; I have the support of great staff and we have some fantastic customers to work with.
I look forward to continuing our trade support with talented New Zealand designers and manufacturers; the NZ Apparel Business is still very much alive and
we look forward to working towards keeping it that way.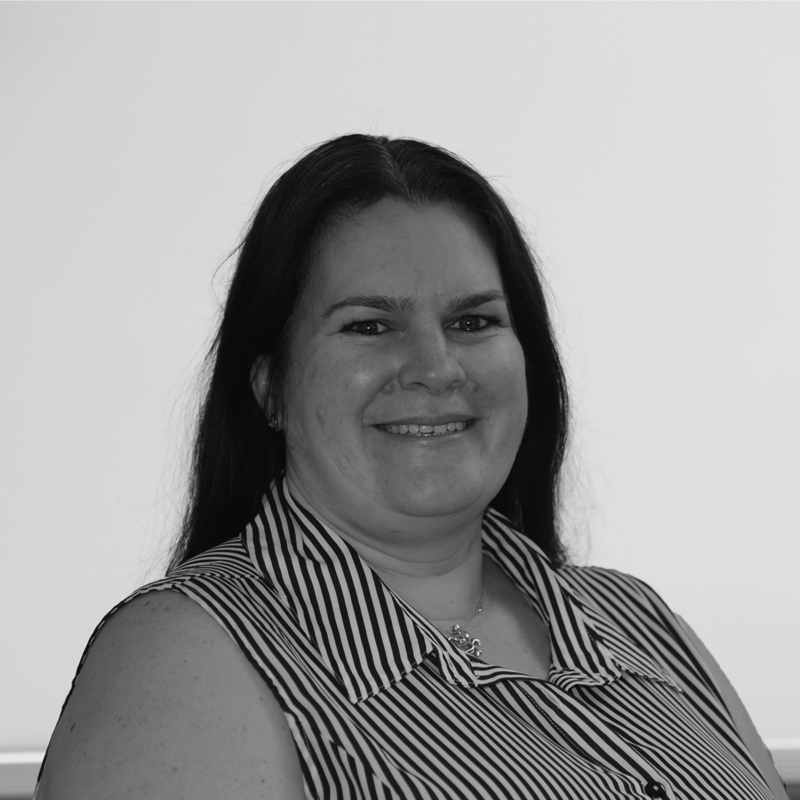 Sheree Isbister
Fashion is my passion. It is not what you wear;
it's how you wear it!
I have been working in this industry that I love for over 17 years. I get great satisfaction in making people's clothing designs a reality.
During my final year at school and whilst studying a Diploma at the Tauranga Polytechnic, I had the opportunity to do work experience in a large clothing manufacturing plant. I worked in many areas of the manufacturing process; I used a wide range of specialised machinery and I gained some invaluable skills and knowledge that I still use today.
Since leaving Tech, I have been working in the industry as a CAD operator. I have enjoyed every minute. I am blessed to be able to do what I love!
In my spare time I spend many hours dress making. I make numerous 1950's rock n roll dresses; these are my favourite. I also do a wide range of other garments which include wedding dresses, ball dresses, full men's suits etc. I love turning a vision into an outfit!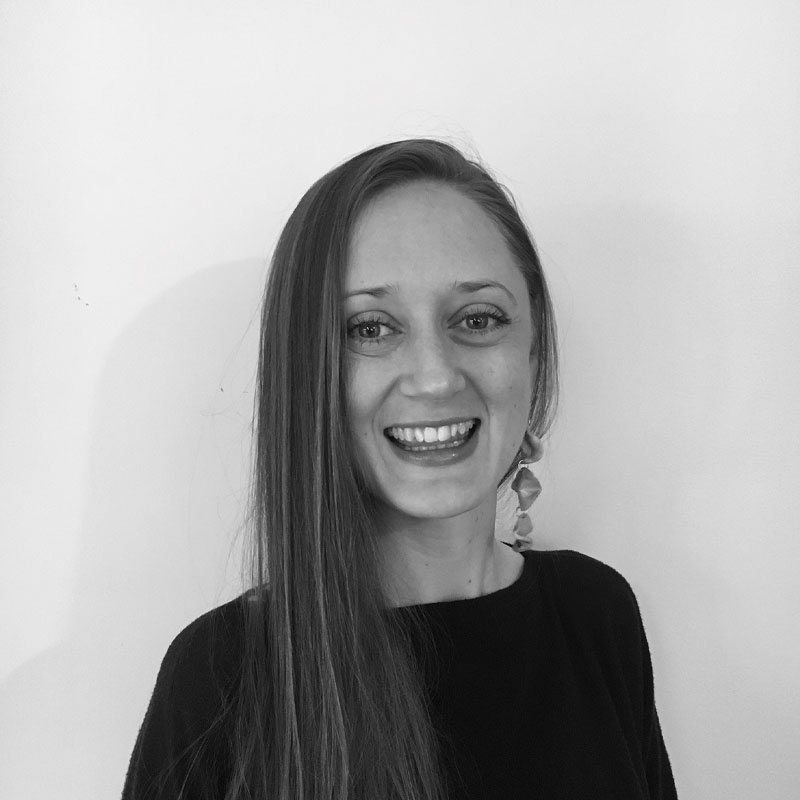 Brydie Senior
My journey into the fashion industry has been a winding road of discovery, adventure and chance.
Creating and creativity had always been my 'thing,' but did not initially seem to translate as a profession. Originally, I qualified as an Occupational Therapist, however soon realised it was not the right fit. It was while living in Scotland that I made friends with people working within the creative industries, and began to realise that 'creativity' and 'career' could be synonymous.
Upon my return to NZ I enrolled in a Fashion Design degree hoping to gain practical skills that would help me create and push me creatively. Throughout my studies I interned with local Fashion Designers as well as volunteered in the wardrobe department of a local theatre company.
Since graduation I have worked as a production assistant and marker maker at a CMT factory. Joining Pattern Potentials has been an exciting step in my professional development. Pattern making to me, is the true craft of the industry; the marriage between an idea and it's realisation. If I can create and be creative through pattern making then I've found a sense of joy where work and play collide.